Back to top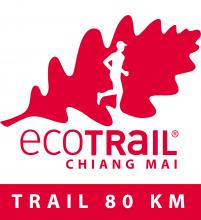 80K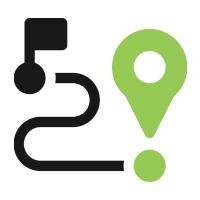 DISTANCE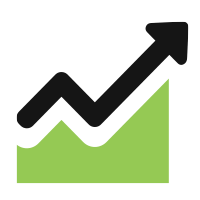 ALTITUDE GAIN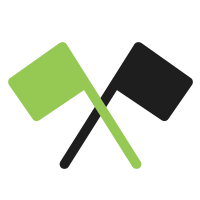 START TIME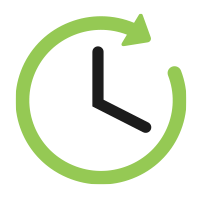 TIME LIMIT
ITRA POINTS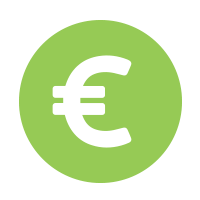 REGISTRATION FEE
Starting point and finish line: 7th Infantry Division, Mae Rim District, Chiang Mai. 
Location gps: https://goo.gl/maps/web2ATvaTXn
The only available date and time to check-in the bags is on Saturday, 23 November 2019 from 12:00 until 18:00 at the race venue during race kit collection. Bags that are checked-in after 18:00 will not be accepted. After race day, runners will be able to pick up the bags on Sunday, 24 November 2019 from 15:00 – 18:00 at the race venue.
Discover below the course of the 80km (blue one).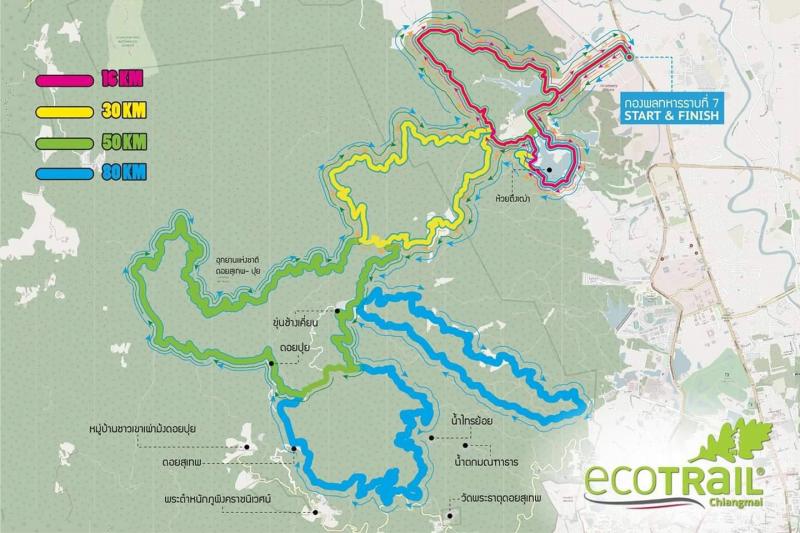 The registration fee includes an official race shirt and a finisher one. Discover them below.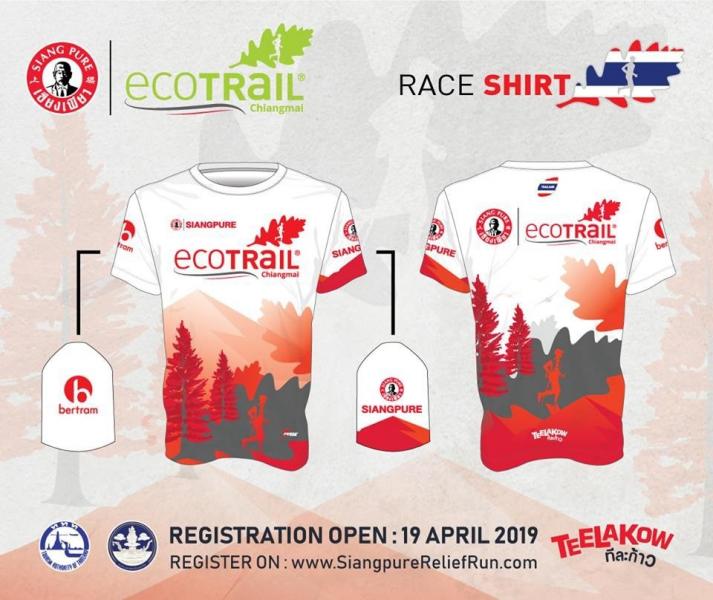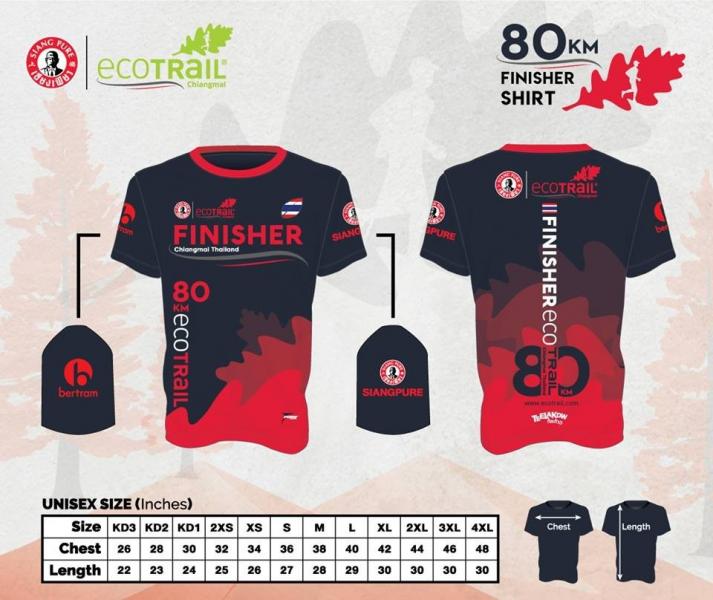 Mandatory Equipment
1.       Cell phone with a SIM card from Dtac, AIS, or True Move
2.       Headlamp (70 lumens minimum) with an extra set of batteries
3.       Reflective safety vest
4.       Whistle
5.       Hydration pack and/or water bottle (1.5 liter minimum)
6.       Emergency blanket
7.       Usual medicine and pills (if any)
8.       First aid kit